Universities in a Changing World
Universities are places of learning, research and innovation, and we are going to be in need of all three of those in the coming years. Universities themselves have had to be innovative in handling the restrictions caused by the ongoing Covid pandemic, but many of them had already developed their remote online learning systems. Places such as MIT had been posting lectures on YouTube and offering courses through online platforms such as edX.org for years and were well prepared when in-person lectures could not be held.
The future will undoubtedly move to more of a hybrid system, with online classes making courses available to a far broader audience, but with in-person teaching remaining available for those who learn better that way or where the subject matter demands it. People do things different ways, including learning, and the hybrid approach should make it easier for a person to find the education that works best for them.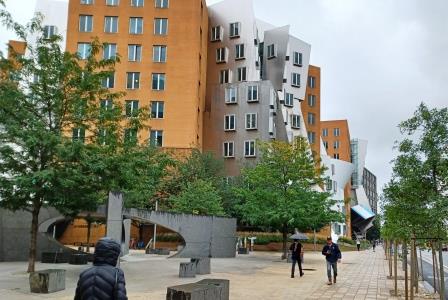 The research work that universities carry out is likely to have even more far-reaching impacts as the world continues to battle the Covid-19 pandemic and faces up to the much more serious climate change crisis. The likelihood of keeping the Earth within the 1.5-degree Celsius temperature rise target seems to be disappearing from sight in the rearview mirror of our gasoline-fueled automobiles. If lifestyle changes are not going to do the trick by themselves, then we are going to be forced to face up to the reality of living with the changes we have created, along with trying to develop methods that will mitigate some of the worst effects.
There are already research projects underway in universities around the world, modeling the likely climate changes that will occur. They are then assessing what crops and farming systems will work with those climates and the potentially fierce weather conditions that result. Research in genetic modification of crops to survive in the changed climate is likely to become a survival system in many parts of the world. Careful modeling of the effects of such genetic modifications should help ensure that the proposed solutions do not end up compounding the problem.
Research institutions, such as universities, have been assisting industry for decades with the development of alternative power sources, such as solar, hydrogen, wind, wave, and tidal power production systems, weaning us off of the fossil fuels that have been building up the carbon dioxide and other greenhouse gasses. But if we stopped using fossil fuels instantly, the existing greenhouse gasses, especially carbon dioxide, are not likely to dissipate from the atmosphere for centuries by natural means.
Planting more trees to capture the carbon dioxide is an obvious choice for reabsorbing the carbon from the air. Another idea involves planting a fast-growing crop that absorbs lots of carbon, then burning that crop as fuel and capturing and storing the resultant carbon (bioenergy with carbon capture and storage, BECCS). However, avoiding a monoculture environment that destroys existing habitats is another important issue. We also need to ensure that the new trees do not simply become fuel for more forest fires that return the carbon to the atmosphere along with other pollutants. There seems to be plenty of material there for PhD theses, and there is a commercial incentive for growing more trees with the advances in timber structures, even in high-rise construction.
Technology to remove carbon from the air (direct air capture, DAC) is being worked on in universities around the world. Where the captured carbon can also be reused there is added benefit and finding ways to make such capture selffinancing will probably be essential to its adoption. One potential use of the captured greenhouse gasses is in reducing the carbon footprint of concrete construction.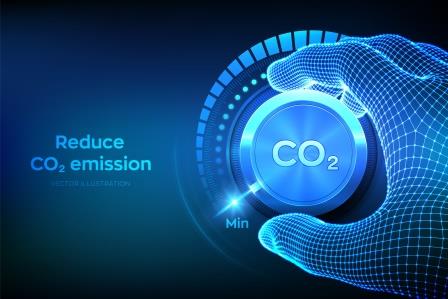 The students participating in such research have a vested interest in the results, because they and their children are the ones who will have to face the increasing effects of climate change. There may be no magic bullet for the problems facing the world, but university research is helping to point the way to a less desperate future. The number of universities working on these problems will also mean that a variety of solutions will emerge, giving options that hopefully will include ones that are acceptable to the local populations where they will need to be implemented.
All of this essential research and development work will inevitably lead to the refurbishment of existing teaching and laboratory spaces in the universities, along with new purpose-built structures. And all of these structures will aim to be net-zero or even net-negative, of course.