The Covid-19 pandemic has pushed biotech, and the life sciences in general, into prominence, and related laboratory space has been getting in short supply. Growth in the biotech and life sciences is expected to continue into the foreseeable future, driven by the knowledge that something like Covid can recur, along with an aging population that has more health needs and the ability to demand results. In an effort to meet these kinds of needs, collaboration between biotech companies has been growing.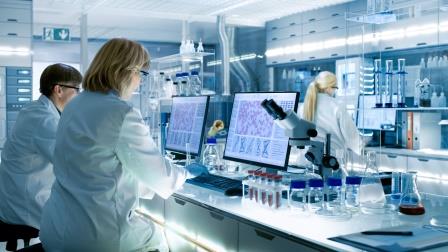 The race to produce a vaccine for the SARS-CoV-2 virus has demonstrated how far the industry has advanced, enabling it to come up with not one, but 20 vaccines that have been authorized for use somewhere in the world, and there are about 300 more in various stages of trials. The ones that we are more likely to come across in the US are the Pfizer-BioNTech and Moderna vaccines, both of which use RNA technology which is fairly new to vaccine production although the technology itself has been developing for about thirty years. RNA treatments are also being developed to prime the immune system against some forms of cancer. It has certainly proved its potential with this pandemic when, for example, it only took Pfizer and Moderna about two months to move from sequencing the coding for the virus to starting clinical tests of a vaccine.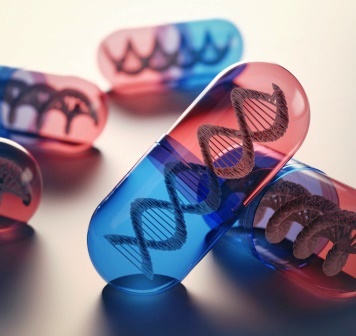 Along with producing a vaccine, there has been a race to build diagnostic tools, and adapt medicines (such as Merck's pill) to combat the virus and its symptoms. All of that was achieved while the biotech companies were themselves having to deal with Covid-related restrictions and supply chain issues. They had to deal with clinical trials for some of their other products being stopped as hospitals overflowed with Covid patients, and many labs were forced to close.
Biotech traditionally accounts for only about 2% of the GDP, but it can be dealing with issues that have major effects. For instance, there have been more deaths in the US from Covid than official U.S. combat deaths in World War 2, the Civil War, World War 1, Vietnam War and the Korean War combined, and there have also been the societal and economic disruptions. Viruses do not respect borders and we have seen how trade agreements and supply chains can be affected by a pandemic. One other concern is that terrorists might take advantage of this kind of situation and deliberately introduce infection to specific regions.
Biotech companies are all trying to think through the problem from their own vantage point and attempting to see how quickly they can take their platform and switch it up to meet the potential challenges.
The massive efforts to develop vaccines, deploy test kits, develop highly predictive antibody tests, repurpose existing anti-viral drugs, and develop new drugs have been causing billions of dollars to flow towards many biotech companies. Of course, as this disease disappears from the headlines, the interest, concern and investments are likely to wane somewhat too. But Covid has shown that it is not going away easily, with the Delta variant having pushed new infection numbers up again and Long Covid becoming a problem.
Biotech is working on many other new and novel treatments as well, such as dendritic cell therapy that is a method for retraining the immune system and its T-cells to provide potential for treatments for cancers, muscular sclerosis, and rheumatoid arthritis, among other autoimmune ailments.
Also, there are the developments in genomics, which is heading towards more tailored treatments for the individual patient. There may only be minuscule changes in DNA from one person to another, but those changes can lead to substantial differences in healthcare needs. Genomics is giving us better data-driven treatment regimes.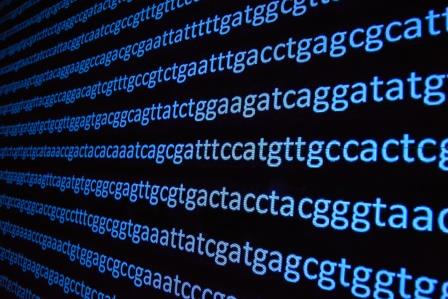 It has been suggested that biotech companies reset about every three years, but that turnaround rate could be speeding up. New research and new products will normally mean alterations and upgrades to existing facilities, along with the potential for new ones, and adaptability is always needed to be built in. One of the lasting effects of the Covid disruption is the concept of working from home, and that is likely to revise the traditional ratio of laboratory space to offices from around 50:50 to something like 70:30. All of this means that the biotech industry is likely to have a strong, ongoing, demand for design and construction services.