Primarily an office is a workplace, and so providing an attractive, comfortable and stimulating working environment for employees is obviously of primary importance. With the changes in technology and business markets it is also important to make an office building as flexible as possible in order to meet future demands.
The entry lobby area of the building can set the expectations and tone for the building, so this is the zone, along with the elevator lobbies on upper levels, which tend to get the higher quality finishes.
Some time ago there was a considerable expectation that we would all be telecommuting by now, but that hasn't really happened. However, we have seen more flexibility with hours and people working at home some of the time. The fact is that offices are not just places to work, but they are places for meeting and interacting with people. The development of campus-style office developments has been promoted partly to encourage such interaction by providing places for informal gathering and chance encounters.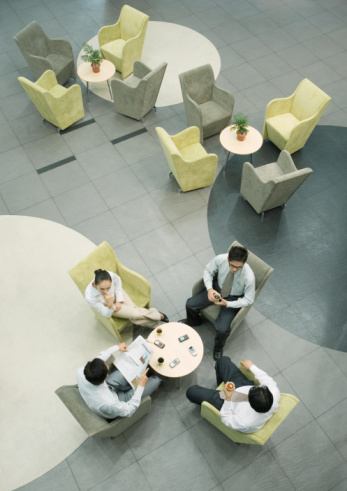 Security is another issue that has moved up in importance in recent years, applying to all office buildings, but especially to offices housing government and military staff where workers and visitors can expect to go through similar security on entering the building as they would when entering the departures area at an airport. In commercial office buildings security may simply involve a security desk where a guard may require people to register on entering the building, and sometimes elevator access is controlled from such a security desk.
Other security issues may include the site design to restrict access for vehicles to a safe distance from the building, blast protection to the exterior of the building in vulnerable areas, and design or retrofit to protect against the potential for progressive collapse.
The "greening" of office buildings is another important factor, that can cover the spectrum from choice of site, design of building especially in relation to natural daylighting and energy efficiency, the construction process (including minimizing effects on the surrounding environment and recycling waste), and on to the maintaining of the building in use.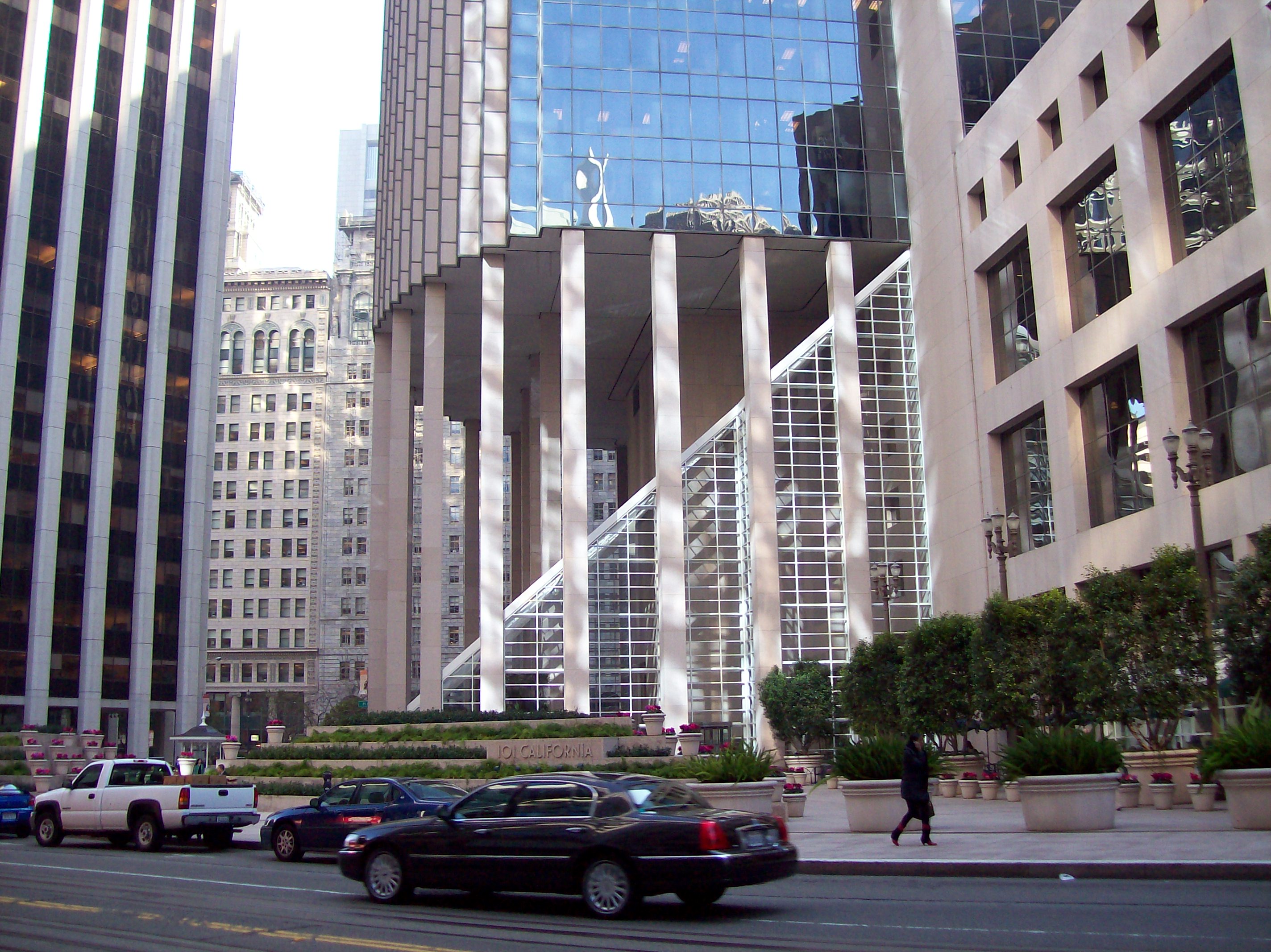 Energy efficiency provides the building owner with financial benefits that he/she may be able to use to entice and retain tenants, and such designs may include the use of photovoltaics and/or other active solar energy technologies, natural ventilation systems, daylighting and active or passive shading, and other innovative technologies. The use of life cycle costing is often used to provide a cost/benefit analysis of optional schemes. There are a number of computer simulation tools that can assist in modeling such energy efficient schemes and assist in the design and validation of the systems.