Do you know what an EPD is, or a HPD? If not, then you probably will before long because LEED v4 is starting to push these terms, and others, into prominence.
LEED has grown a lot since its introduction, and each new version of this green building standard has introduced new features, but LEED v4 is introducing even more changes and trying to change the way we think about building green. It has been said that previous LEED versions were aimed at getting construction to 'do less harm', while this new version is aimed at getting construction and the subsequent use of a building to 'do more good'.
The innovations being introduced by LEED v4 have led to strong opposition to the standard from some quarters, notably the timber industry and the chemical manufacturers.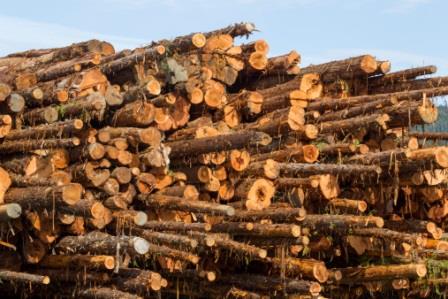 The feeling that the industry might not be ready for such changes has resulted in a longer than normal beta testing period for the standard. But now 122 projects have been through the beta testing process, and the new standard is officially here, although the previous standard, LEED 2009, will remain available for buildings to register under until June 2015. This is the first time that different versions of LEED have been open for registration at the same time.
This new version of LEED is written to make it easier to use the standard in different parts of the world. For instance, one of the beta projects is the Haworth Beijing Organic Showroom in Beijing, China. The standard also provides rating systems for more building types, including data centers, distribution centers and warehouses, hospitality buildings, and existing schools and retail facilities. These kinds of changes are not controversial, and neither is the effort to make the certification process easier, which includes providing how-to videos and tutorials to assist professionals negotiate the LEED submittal process. The standard also provides points for bringing the full construction team together at an early stage in the design, trying to encourage the design being thought through more thoroughly by having more inputs earlier in the game.
Material transparency has been one of the most controversial factors in LEED v4. This basically relates to establishing what particular building materials contain, where they came from, and what effects they have on the environment and the building users. This involves such things as LCAs, EPDs, and HPDs.
An LCA is a Life Cycle Assessment. In this instance, it is an assessment of the structure and enclosure of the proposed building to determine its environmental impacts throughout its life. You can get points for the building having an LCA, even if it shows that the building is unfriendly to the environment, but the building must perform 10% better than a baseline building in at least three out of the six specified impact categories, with no category performing worse than 5% over the baseline.
An EPD is an Environmental Product Declaration, which is basically an LCA for a particular material or product, detailing its environmental impact from extraction of the raw materials to the ultimate disposal of the material or product. Again, you can get credit simply for materials having EPDs, even if those declarations point out nasty things about the materials, but you can get more points if the report says a material's impacts are better than average.
An HPD is a Healthy Product Declaration which reports on ingredients, any potential emissions they may have, and what health problems there may be related to a product, and again the declaration is based on a lifecycle assessment, but this time focusing specifically on health issues.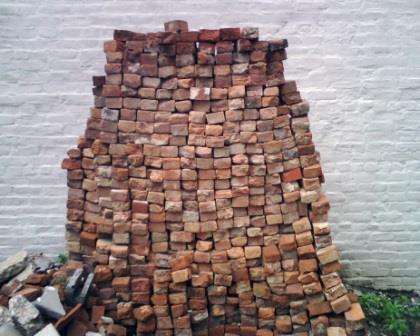 Another change in LEED v4 is that metering the building's energy and water usage are now prerequisites, not just available ways of gaining points. The information obtained is also to be shared with the USGBC. The idea is that the data will encourage facility managers to ensure that the building continues to be used efficiently. Building performance is emphasized in this version of LEED.
A new credit is available for installing an automated demand-response system (although it can be operated in a semi-automated way). This addresses issues of peak electrical load reduction by means of such things as shifting usage to off-peak times where possible, or providing thermal energy storage.
LEED v4 got its official launch in November 2013 at the Greenbuild International Conference.